Your Map to a Winning Campaign
Try Empower Engine for Free!
Take a quick look at Empower Engine's data visualization capabilities!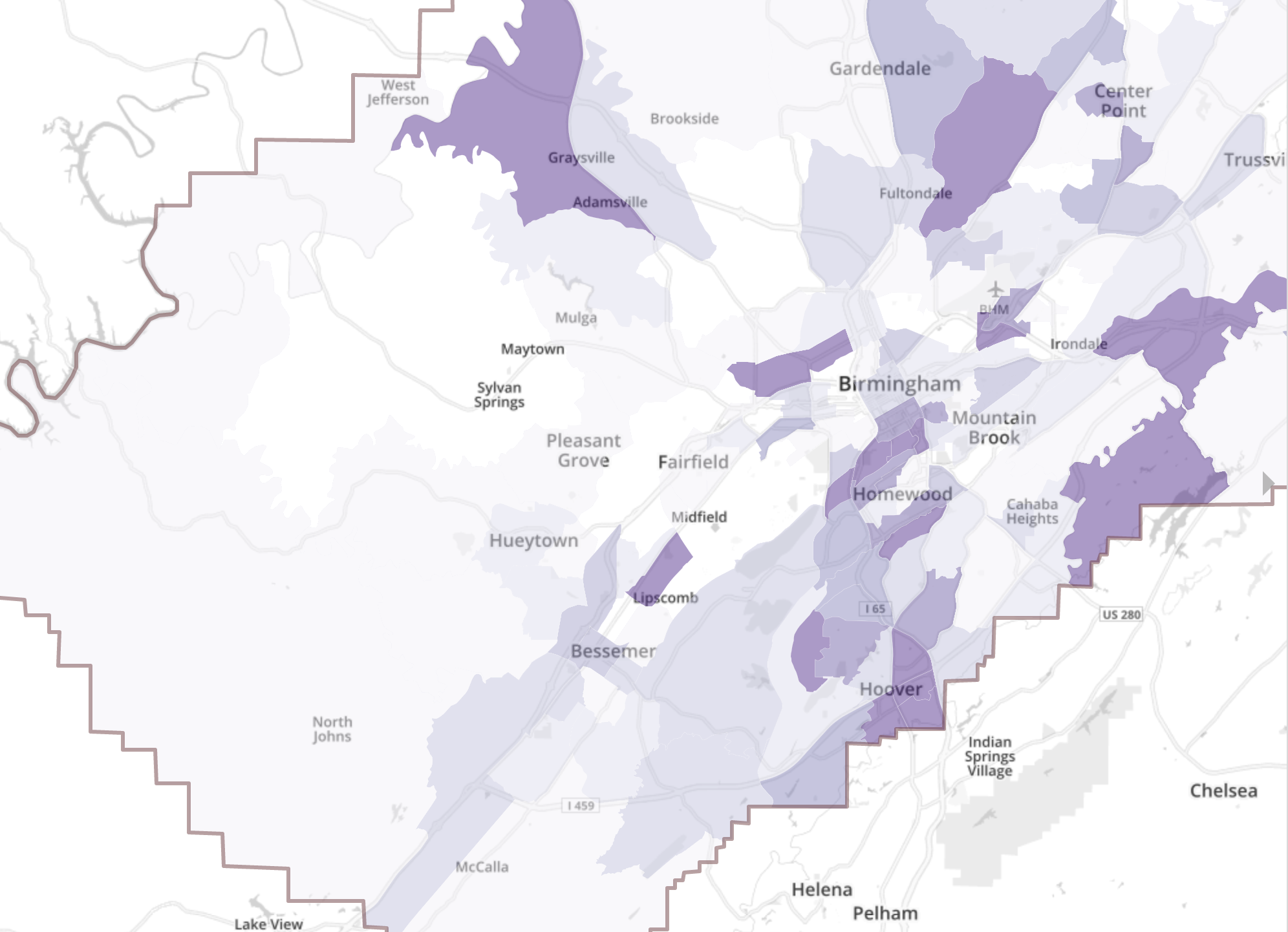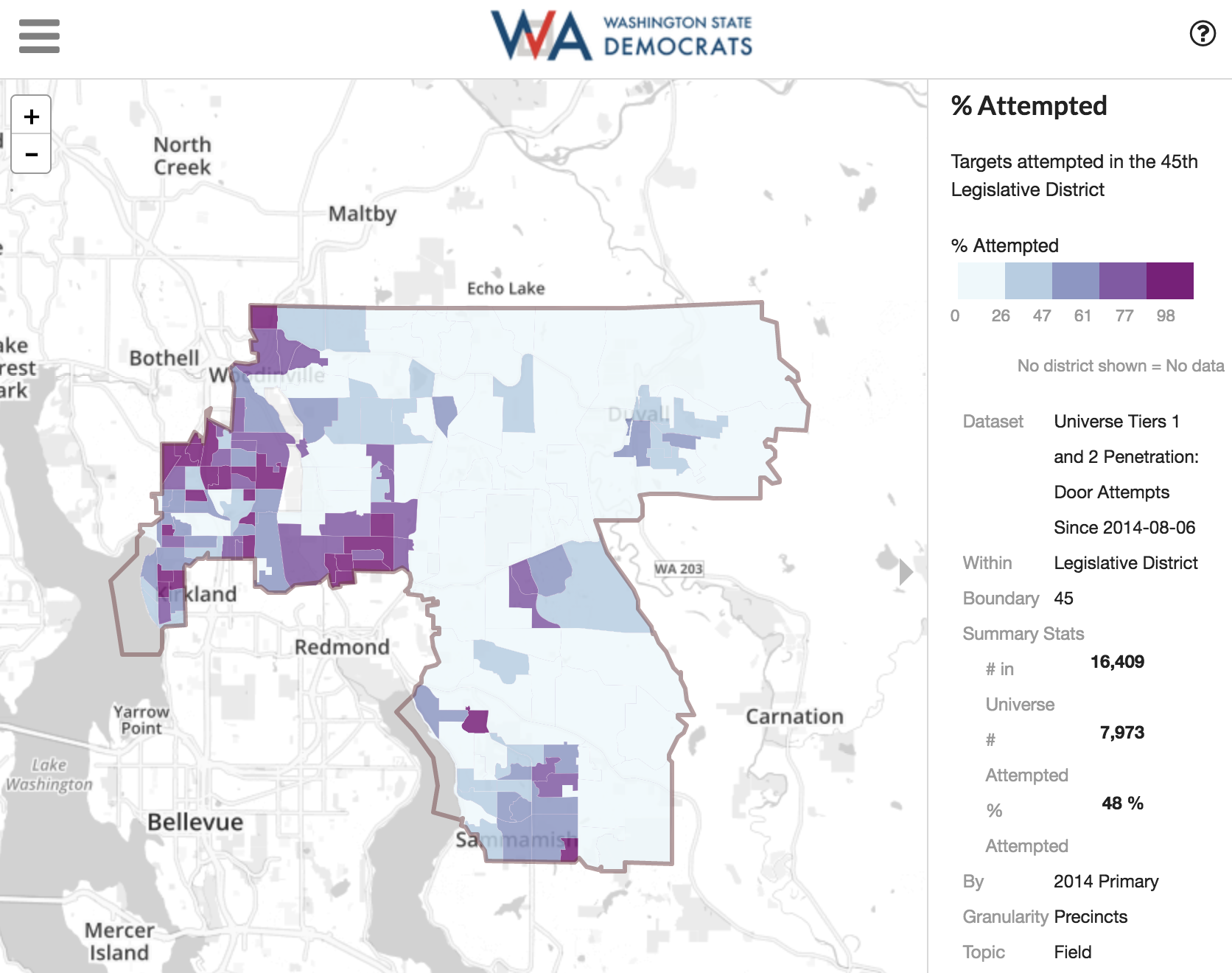 Whether you're honing in on the best neighborhood to canvass, or engaging your donors in a meaningful way, Empower Engine helps you design winning campaigns.
Now you can:
Knock more doors

Get more volunteer shifts

Keep candidates motivated

Get donors to commit to more funding
Helping the DFL Target Voters
Set against the difficult political environment in 2016, the Minnesota Democratic Farmer-Labor Party used Empower Engine's platform to identify key precincts that kept the state blue. (Read More)
We love our clients!
Don't just take our word for it! Find out what our clients love about Empower Engine.
Liberal Party of Canada
Empower Engine put together our system in a record amount of time. It is encouraging to work with people and a company that is so responsive and can adapt to the challenges we are facing on the ground. Empower Engine made our life easier!
Philippe Zrihen, Database Administrator
Eisenhower for State Senate
Empower Engine helped us to motivate our volunteers, the candidate, and staff in a more immediate and meaningful way than numbers alone were able to do. It has revolutionized the way that campaigns manage and interpret data.
Maria Leininger, Campaign Manager
Camden Strategy
Empower Engine is a powerful and flexible tool for visualizing data geographically. Whether it's how data is displayed or how you want access controlled over a diverse program, there is likely a way to do it with Empower Engine. The maps look great and the experienced team has probably already figured out the use cases you're going to encounter.
Pete Backof, Political Consultant
National Finalist, Most Valuable Technology
New Organizing Institute's 2014 Rootscamp
Supplier Diversity List
Democratic National Committee
Innovation Fund Recipient
New Media Ventures
Featured at 2016 Disrupt
NGP VAN